Creating suitable storage solutions for your industrial equipment is an important part of protecting your investment. Industrial equipment can easily cost tens of thousands—if not hundreds of thousands—of dollars, so having the right storage available is essential. View these industrial equipment storage tips and ideas to assist you.
American Carports, Inc. offers a variety of metal buildings that are affordable, customizable, and perfect for industrial equipment storage. Use our Build & Price Tool to explore the many possibilities for your new structure, and receive an instant quote.
Establishing a Schedule
The periods of use and inactivity for your equipment will depend on the nature of your business. Some businesses have no downtime periods, meaning they don't have much of a need for storage. However, if there are any times during the year when certain equipment isn't used, you'll want to have an appropriate spot ready for those pieces to reside.
You probably already have a schedule in place that outlines what equipment is used at what times. Turn to that schedule to determine how much storage space you really need throughout the year. Remember, when talking about large industrial equipment, you'll need to have space to store your items in a protected spot and move them in and out safely.
Determining the Right Storage Environment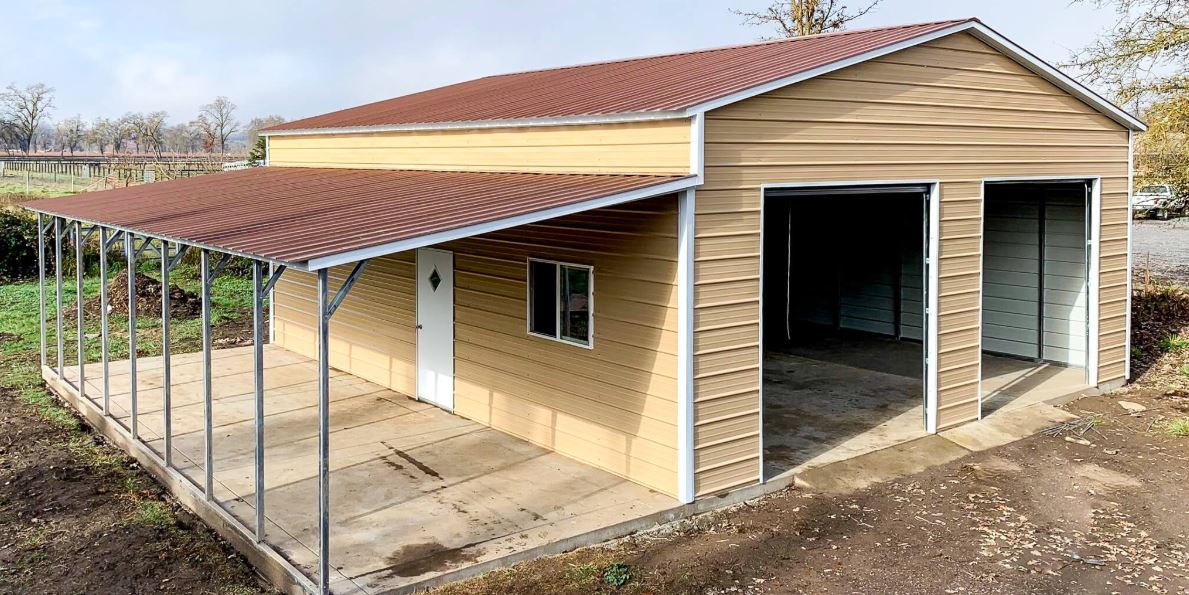 For some pieces of equipment, the only storage requirement will be that the equipment stays dry while not in use. In that case, something like a simple carport could work perfectly. You could add one or more carports to your property, giving you covered storage for your equipment while it's not in use. Carports, when ordered from a quality supplier like American Carports, Inc., are an affordable and durable storage solution.
Of course, the kind of protection offered by a typical carport may not be enough for some pieces. If you need to have your equipment stored indoors, look to a barn or clear span building as a better choice. These structures will ensure your equipment will be completely protected from all sides, which may be necessary for sensitive gear or in harsh climates. Clear span buildings are great for storing big pieces since they can offer ample uninterrupted floor space for storage and moving equipment freely.
Basic Storage Tips
The biggest hurdle you need to clear concerning storage is figuring out where your industrial equipment is going to live when not in use. Whether it's a carport, barn, clear span building, or something else entirely, solving that problem should be your focus.
When that choice is made, there are some other steps you need to take to ensure your equipment remains in good condition after the storage period is over:
Check the tires. If a piece of equipment has tires, those tires will be holding the equipment up the whole time it's in storage. To avoid tire damage, check the air pressure in each tire prior to putting the item into storage. Then, continue to check on that air pressure periodically so it can be topped off, as needed.
A thorough cleaning. It's a good practice to properly clean any piece of equipment that's going to be put into storage. Cleaning each item as recommended by the manufacturer will help to protect its condition and better prepare it to go right back to work when the time comes.
Plan repairs. All of your equipment should be repaired either before it goes into storage or while it's in the storage period. This is a great time to take care of minor maintenance and repair points that you didn't have time to address while the equipment was in operation.
The goal of industrial equipment storage is to keep all of your gear in good condition so it's ready to jump back into action. Simple tasks like checking the air pressure in the tires and performing minor repair work will go a long way toward making this storage period successful for each item in your inventory.
Work With American Carports, Inc.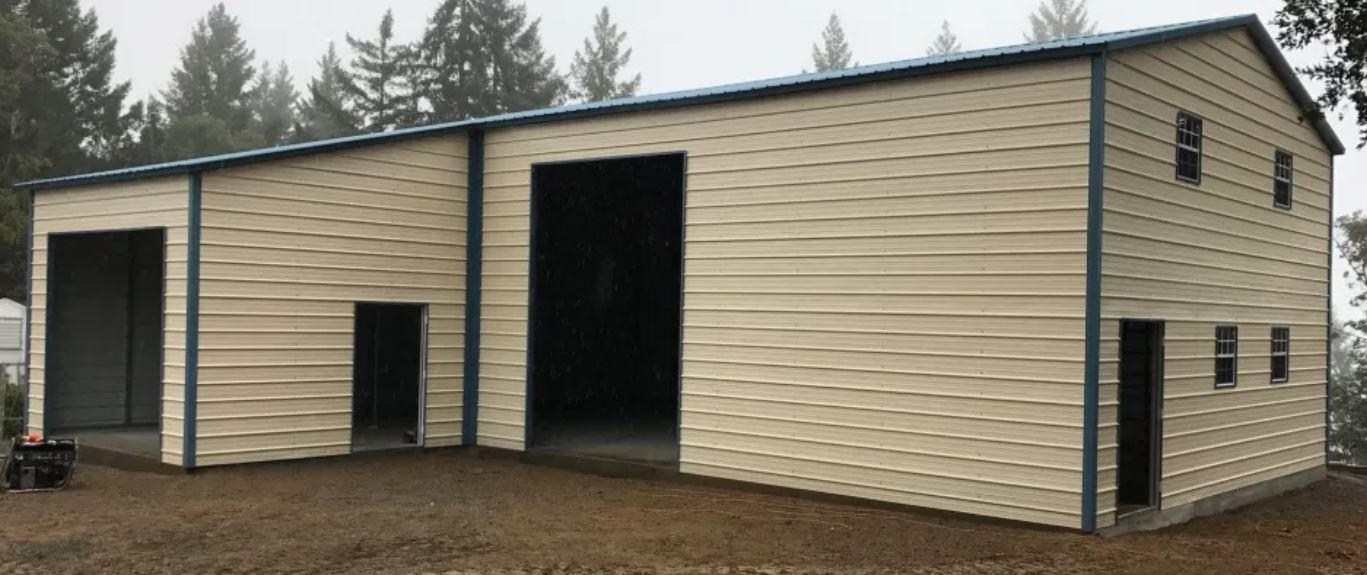 We hope these industrial equipment storage tips and ideas assist you. American Carports, Inc. can provide you with just about any size and shape of metal building you may require. We look forward to helping you with all of your storage needs!
https://americancarportsinc.com/wp-content/uploads/2021/06/Clear-Span-3.jpg
623
984
clickgiant
https://i1.wp.com/americancarportsinc.com/wp-content/uploads/2020/08/ACI-Logo-Text_s-e1598451183583-300x82.png
clickgiant
2021-06-01 16:03:52
2021-06-01 16:05:05
Industrial Equipment Storage Tips & Ideas