A new carport will make a great addition to your land, as it will provide you with a dry place to park or store various items. But what size carport do you need? With endless options available, it can be hard to settle on the best dimensions for your space. However, in this article, we'd like to help you make this important decision. By thinking carefully about a couple of key factors, you should be able to decide on dimensions rather quickly and confidently.
American Carports, Inc. has a variety of metal carports that are affordable, durable, fully customizable. Use our Build & Price Tool to explore the many possibilities for your new structure, and receive an instant quote!
Start by Looking at Your Land
The only place to start with this process is by looking at the space you have available for this new building. It doesn't matter if you have dreams of building a huge carport for your collection of vehicles—if you don't have the space available for that kind of structure, it isn't going to work. So, as you evaluate your property and think about the size of your carport, keep the following points in mind:
Access. Most likely, you are going to want to drive in and out of the carport throughout the year, so keep access in mind as you make your plans. If it would be hard to reach the carport with your car, or hard to back out when you want to leave, that site might not be suitable.
Level land. You don't have to start with a perfectly level site, but trying to build this project on the side of a hill would be more trouble than it's worth.
Most likely, you'll quickly find a spot on your property that is the obvious landing spot for the carport. Once you figure out where it's going to go, take some measurements to determine how much space you have available. You won't necessarily want to fill up that entire space, but these measurements will give you limits that you can work with as you finalize your plans.
How Many Cars?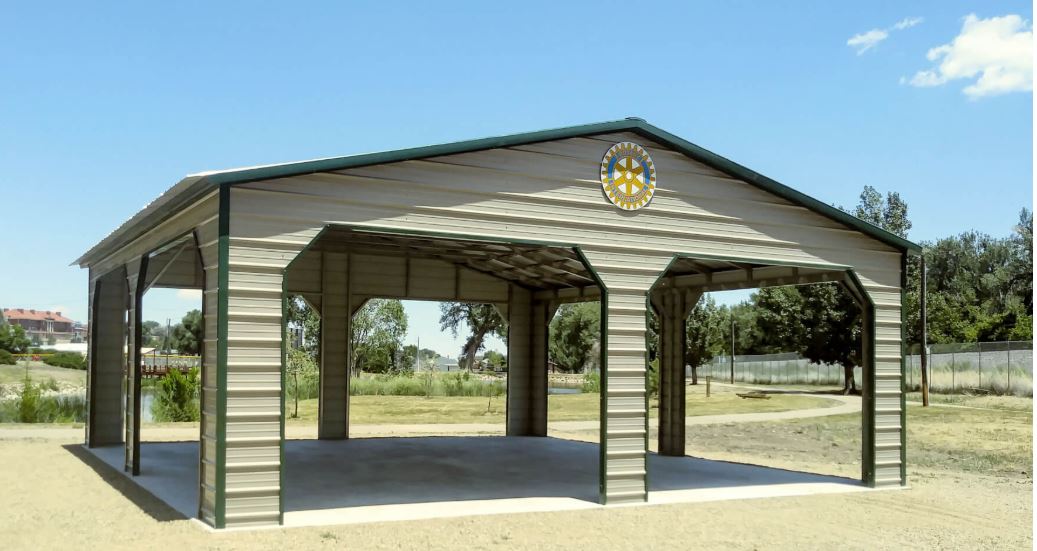 If you are going to use this new carport for parking – as opposed to another use such as outdoor storage – you will need to think about how many cars are going to live in this space.
For a carport that is only going to serve a single vehicle, a 12' wide carport should work nicely. That will be enough space to park and open the doors on both sides of the vehicle. If you move up to a double carport to park two cars, you'll need something that is at least 18' wide, if not larger. With American Carports, Inc., you can keep expanding the size of your carport design until you create a building that will serve your parking needs.
Other Important Considerations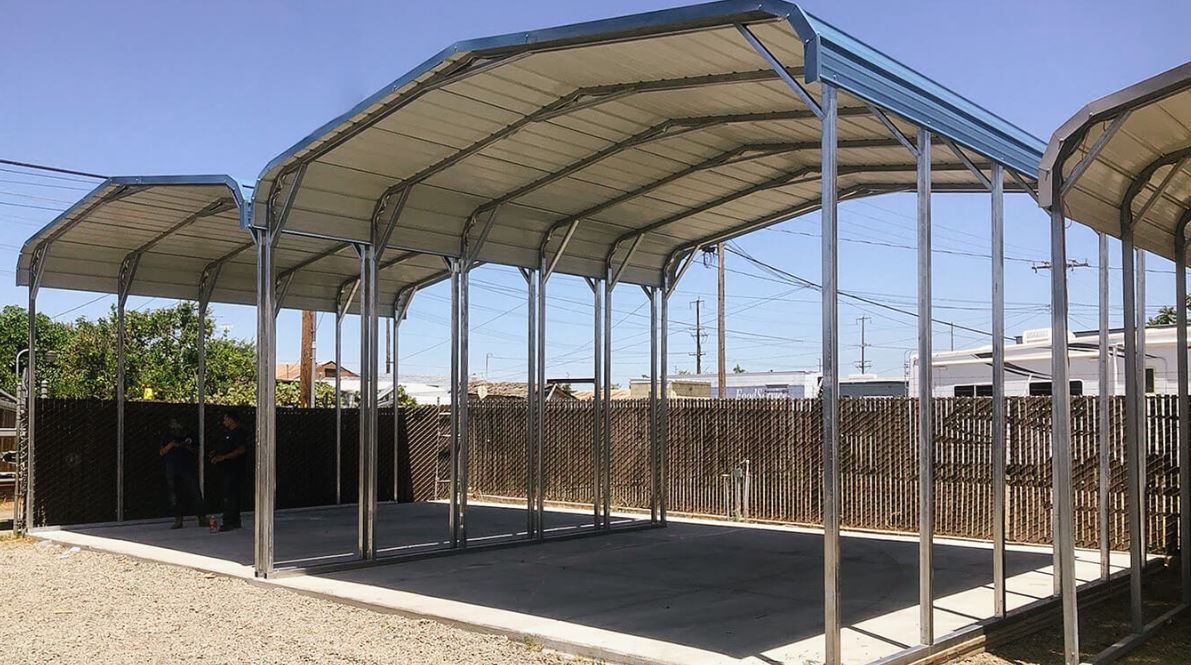 As you know, vehicles come in all sorts of shapes and sizes. The size of the vehicles you own, or the size of the vehicles you plan to purchase in the future, will impact the size of the carport you select. For instance, a buyer who owns a couple of small sedans will not need as much space as someone who owns big trucks.
Remember to factor the height of your new carport into the equation, as well as the width. A standard passenger car or pickup truck will fit under virtually all carports, but you might need to add height to your structure if you own something tall like an RV. When in doubt, give yourself a little room to work with to make sure the carport is going to serve you properly well into the future. Adding a foot or two of height to the structure is only a modest upgrade in terms of investment, but it will make the carport more versatile.
Order Your New Carport Today!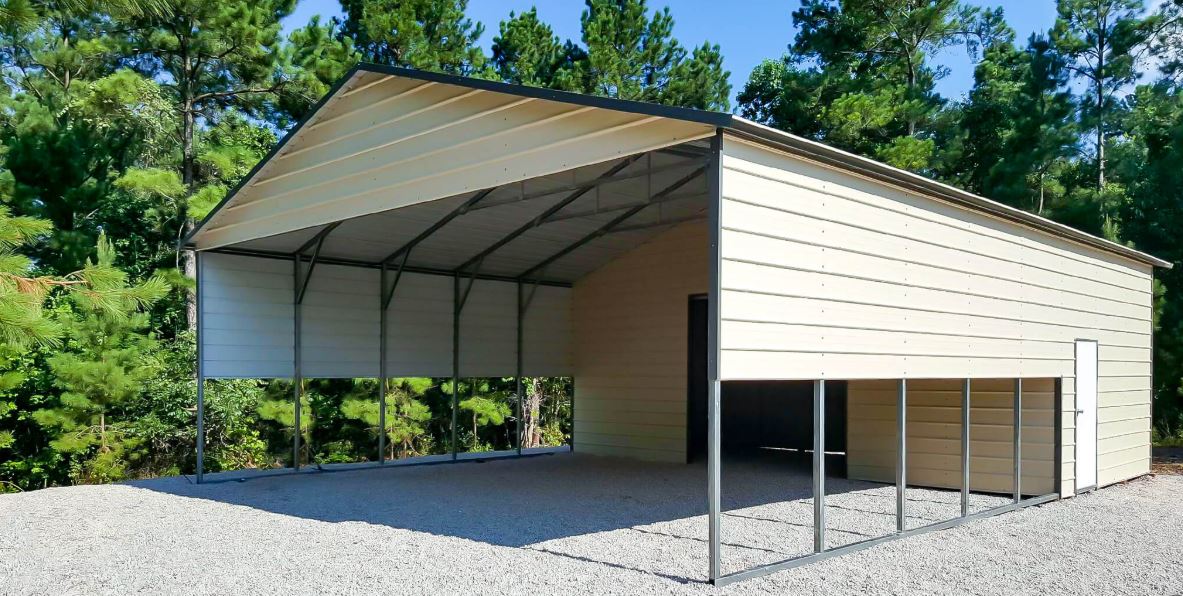 Now that you have some direction for your carport sizing decision, the next step is to use our Build & Price tool to see what you can create. Or, if you're still wondering what size carport you need, simply contact us for assistance. Either way, you're only a few easy steps from an affordable, durable, attractive carport landing on your property. We're excited to serve you!
https://americancarportsinc.com/wp-content/uploads/2020/12/cp2.jpg
583
952
clickgiant
https://i1.wp.com/americancarportsinc.com/wp-content/uploads/2020/08/ACI-Logo-Text_s-e1598451183583-300x82.png
clickgiant
2020-12-30 18:38:49
2021-01-04 13:40:07
What Size Carport Do You Need?